The no nonsense solution for
forming an LLC.
You want a small business. You deserve it fast. We can help.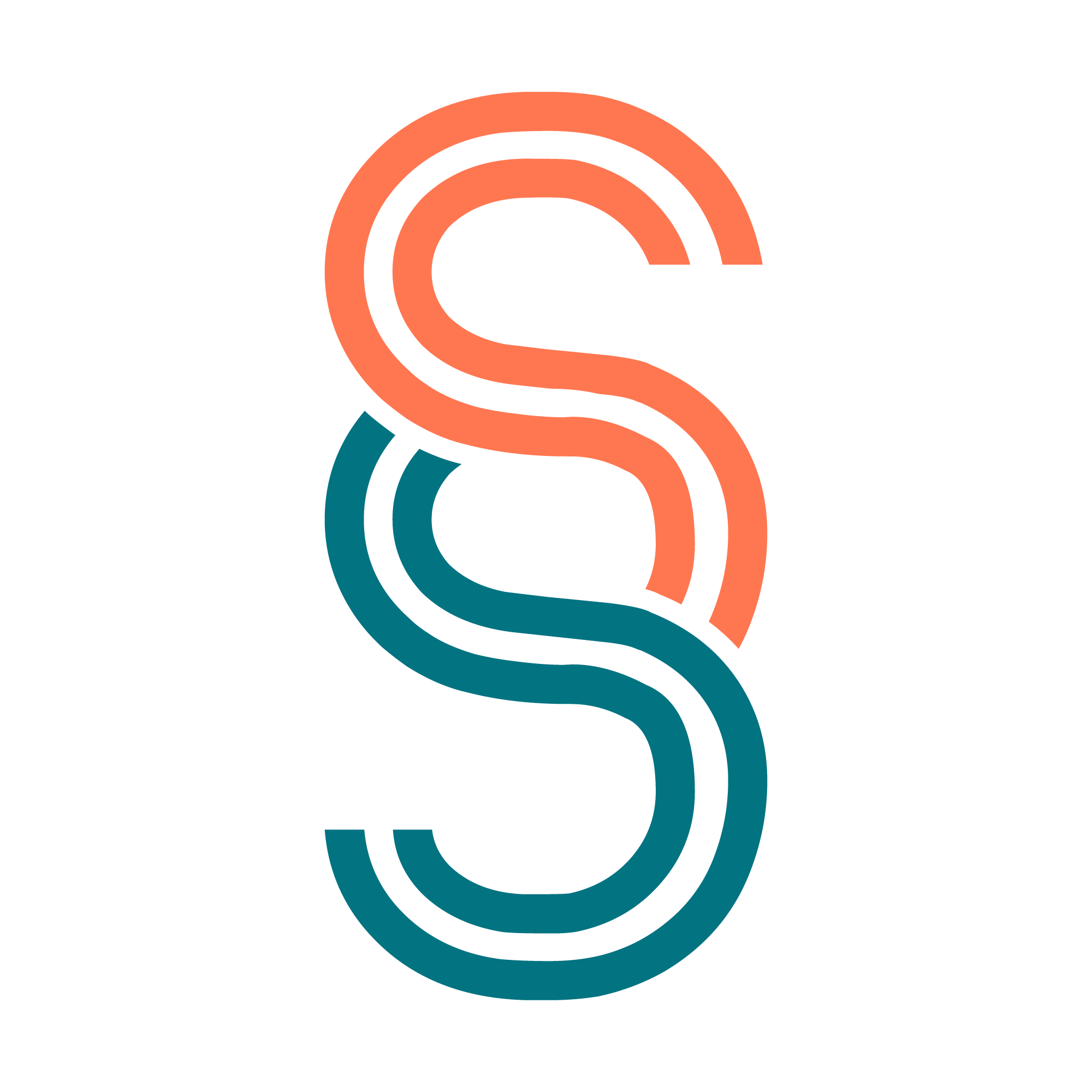 Our 48-Hour Promise
Whether you need to finalize your LLC in time to score a big project, prepare for tax season or just act on a great idea before the competition, we're game. Our platform is specially designed to remove your stress and provide our team with the right pieces to have you up and running ASAP.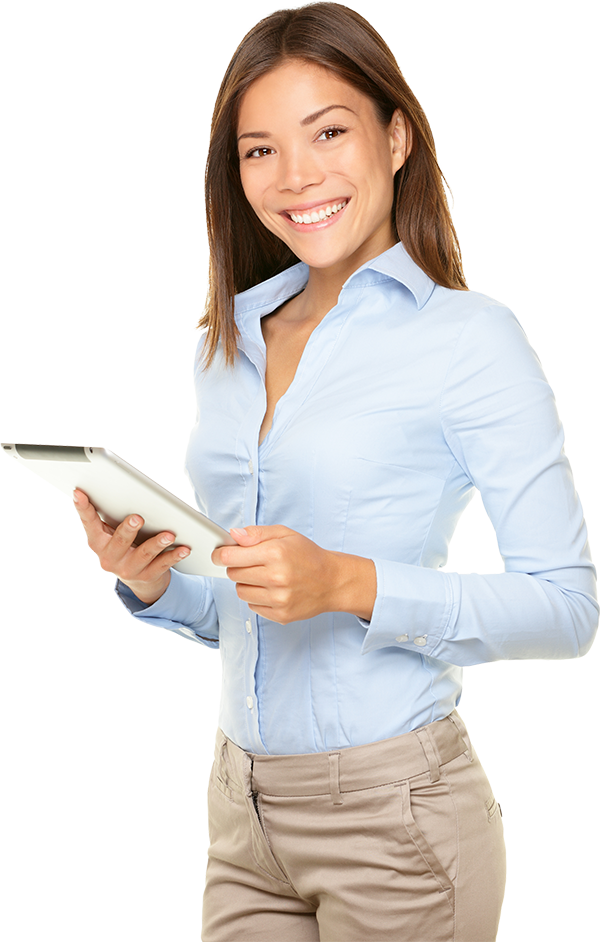 More perks from SimpleStart LLC
Everyday businesses love the many benefits of our streamlines service. Below are just a few of the many perks you will experience.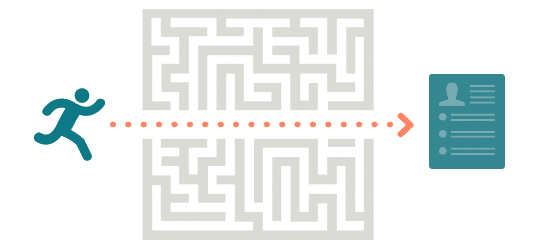 The nitty gritty of starting your spiffy small biz.
No matter your dream, no matter the size of your team, no matter the season, we give real life individuals the tools and foundation they need to thrive as a legitimate LLC. Here's what's included:
"We started our business and didn't realize all that needed to be done to make it official. They responded to the call and our LLC was created and ready within 24 hours. Fast is an understatement when it comes to the service they provide..
KAREN – SC

You could literally create your LLC right now.
We take genuine pride in helping the businesses of tomorrow begin today. So why not you? Why not yours? Let's celebrate the joy of launching and the simplicity of a job well done. 15-30 minutes.
A few basic questions. You're just inches away.