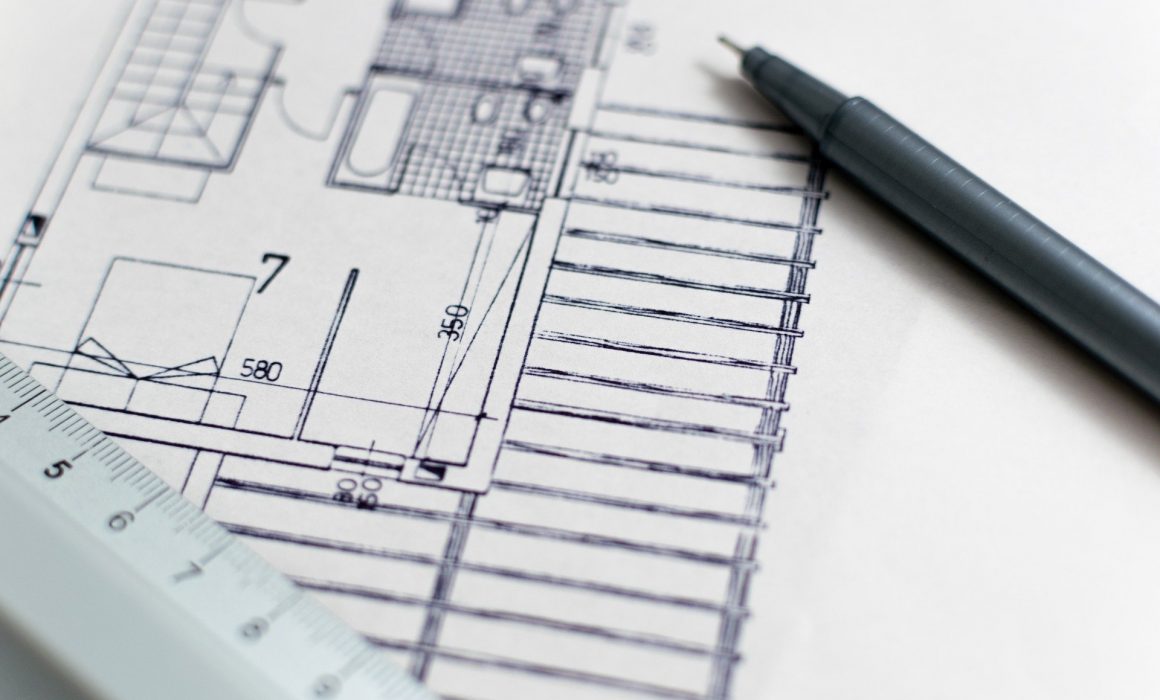 Thousands of individuals enter the construction trade each year as a subcontractor, and some as a general contractor. No matter the entry point, you need to know how to enter the trade with the right foundation, protecting you as a contractor and setting up your business to succeed from a legal and tax compliance perspective. 
The following is the Blueprint you need to succeed. We guarantee that by following each step you will have successfully launched your business acquiring the essentials you need to start bidding on construction jobs across your service area. 
STEP 1: Create your LLC
The construction industry has a unique degree of risk and liability. Most homeowners and general contractors require that you have your own LLC to protect yourself from the risk of a small claim on behalf of your own negligence servicing a construction job. Also many County and City governments require that you be an established company to pull permits and hold occupational licenses. Lastly, many Insurance companies will also require that you register your business with the state as a form of accountability while they provide you with the proper level of insurance coverage. 
By creating an LLC you will have these essential documents required by many institutions involved in your "Next Steps": 
Articles of Organization

FEIN Acceptance Letter

Operating Agreement

Certificate of Good standing
STEP 2: Open a Business Checking Account
Proving out your LLC's separate legal entity status is necessary. One of the greatest ways of doing this is separating your business finances from your personal. After your LLC has been created you will have the documents you need to open a business checking account. Depending on the bank of your choice, you will simply provide them with a copy of the Articles to your LLC and your FEIN Acceptance Letter. Then you will provide an initial deposit amount to open the account. Providing enough money for your payment on general liability insurance and occupational license fee would be a prudent amount to supply to your new business checking account. In addition, include an amount for any expenses in your first week of conducting business.  
STEP 3: Acquire General Liability Insurance
As a specialty trade contractor general liability insurance is a must have across the industry no matter the size of each contract. You will find that General Contractors will require you to carry your own general liability insurance and in some cases a workers compensation liability plan as well. Large Commercial and Residential contractors subbing out work have to protect themselves in the process of finding the right expertise for each job. After creating your LLC apply for general liability insurance as a next step. 
STEP 4: Apply for your Occupational License
Subcontractors are unique given that many can perform a specialty trade in construction however aren't required to hold a general contractors license at the state level. Most subcontractors do not realize they are still required to acquire a specialty trade license through their local County or City municipality. Check with your local municipality to find out what your license requirement is and acquire that license immediately. General contractors and customers often will ask for a random copy of your license. In any case you should always be able to provide them a copy upon request. 
STEP 5: Find a Tax Accountant
After you have created your LLC, acquire general insurance coverage, and become fully licensed to bid on work, without a doubt you will begin making money. As such, you need to have a qualified tax professional that can utilize the benefits of your LLC for tax purposes. Most tax professionals will also help you renew your occupational license, file your tax returns timely, help you maintain a good set of books, and help you understand the financial outcome of the trade you are performing. All of the benefits of having a good tax professional will help you take those tax savings and turn them into reinvestment dollars for your business. Reinvestment can consist of things like: Advertising, Salaries for additional employees, or needed equipment to create more job capacity in your ability to service additional construction jobs. Without having financial numbers that will help you know what your cash flow is, you won't be able to identify reinvestment opportunities and therefore your business could suffer. 
CONCLUSION: 
Simple Start LLC is a great one stop shop to help you navigate this Blueprint. Our expertise in business has helped several subcontractors complete these essential 5 steps. We have long standing relationships with several specialty trade contractors across the southeast part of the United States and would like to invite you to become one of them. You can Contact Us with any questions you might have or simply start this process by creating your LLC right here.