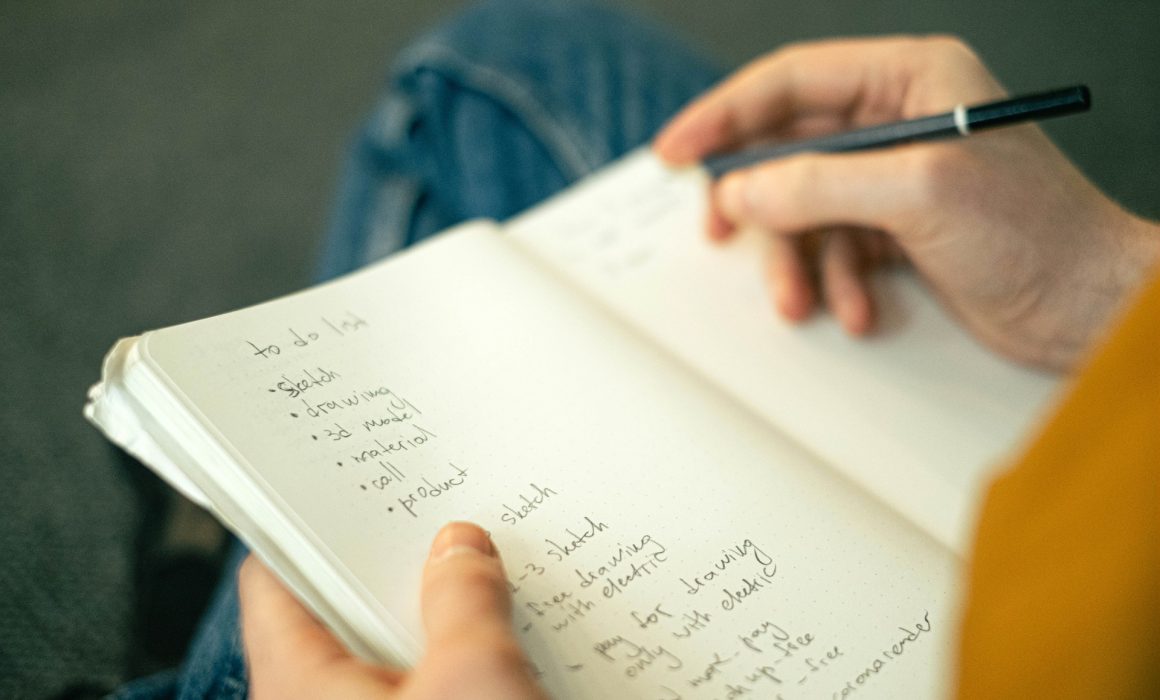 All too often, people think that starting an LLC is as simple as filing a form with the state and that is all that is required. However, this can't be further from the truth! 
A Limited Liability Company is the establishment of a separate legal entity that operates in a capacity separate from its owners. This entity will operate within the rules set forth by the state of its inception, giving rise to its ability to own assets and maintain liabilities. In addition, the creation of a newly formed legal entity creates presence within that state, in which tax compliance becomes an immediate need for attention. 
Many people after filing the Articles of Organization think they have established the "separate" legal status needed for liability protection. However, federal and state governments say "not so fast, we want proof." Proof means, is the LLC operating outside of your personal purpose? Does it have a specific business purpose that serves the intentions ascribed to it? Proof also means, is it being treated apart from yourself by both federal and state authorities? Are the businesses finances and your personal finances distinctly separate and apart from one another?