Do you or your spouse have a W2?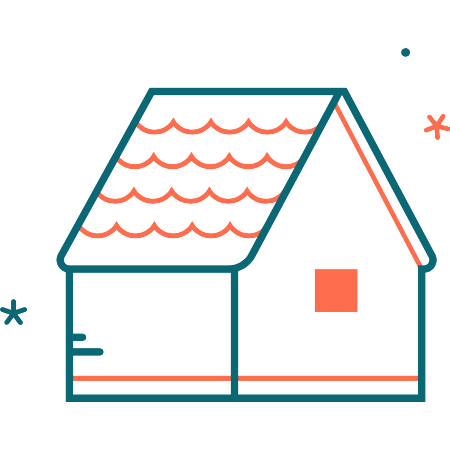 Do you have children or other dependents that lived all year in your household?
If so,
you qualify for our 2 Tax Returns for $200 deal!

This promotion includes the preparation of the following:
US Individual Income Tax Return (Form 1040)

SC State Income Tax Return (Form SC1040)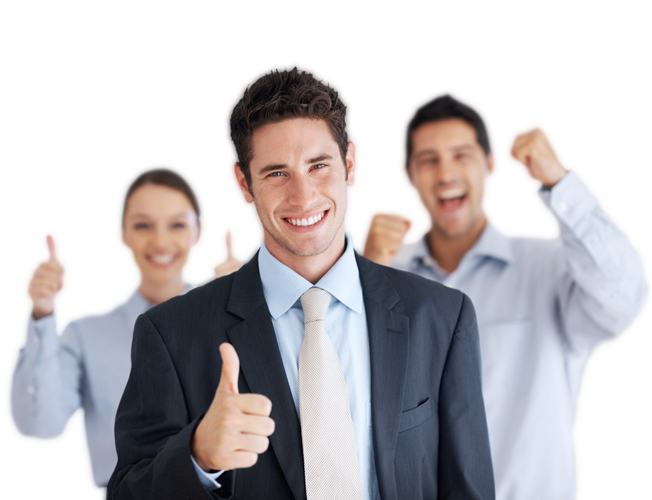 Disclaimer: If you have more to your return than what was outlined above, you will still get the offer, however a variable rate will be charged for schedules and other tax related items that increase the size of your return.